SEEMLESS AND HASSLE FREE INSURANCE
The most we have to do is talk to you on the phone but majority of the time it is all by email.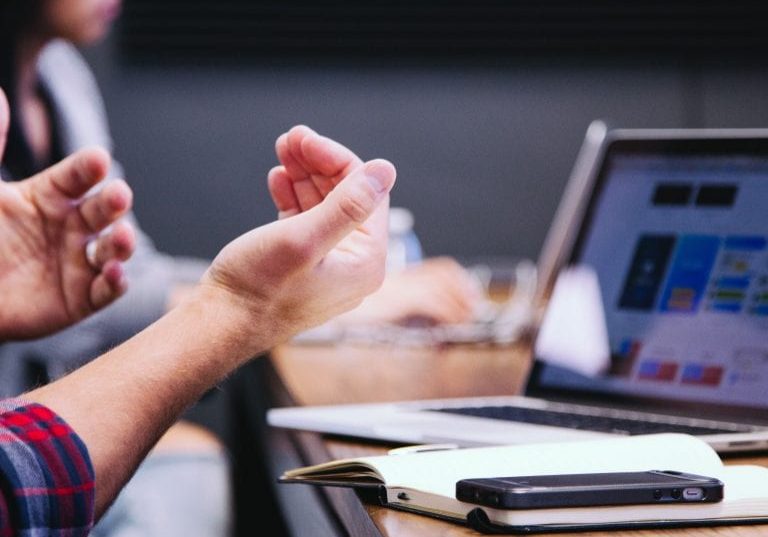 DEATH
We offer both ways people protect their mortgage by either accidental or natural causes.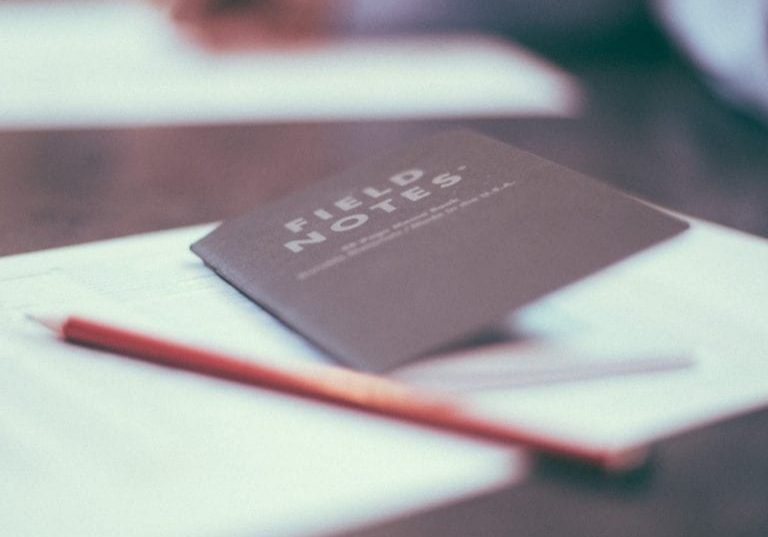 LIVING BENEFITS
Usually referred to as sickness, we include Chronic, Critical and Terminal in a majority of our policies.  This benefit pays your Mortgage payments in the event of a heart attack, stroke  or cancer diagnosis.  Will even pay a portion of the death benefit if you are diagnosed with a life-threatening covered illness.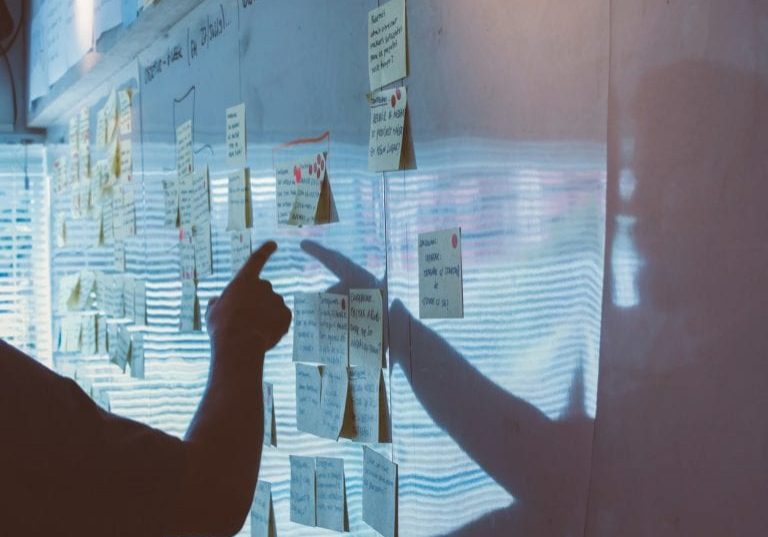 DISABILITY
Plans that can cover your monthly Mortgage payment if your unable to work due to an accident or sickness.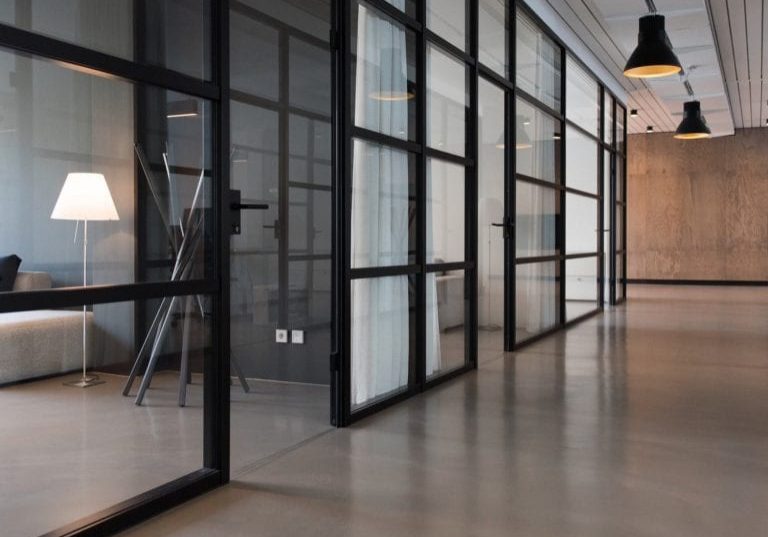 Our promise is to get you coverage for a reasonable price without any hassles.
We guarantee fast and discrete handling of all your business tasks. Our team of highly qualified employees is available day and night – because your satisfaction is our highest priority.
Give us a call or email and tell us what you are looking for. We are happy to assist you with any requests you may have.
Affordable plans starting as low as 10 dollars a month.
No cookie cutter plans here, all plans are customized per person.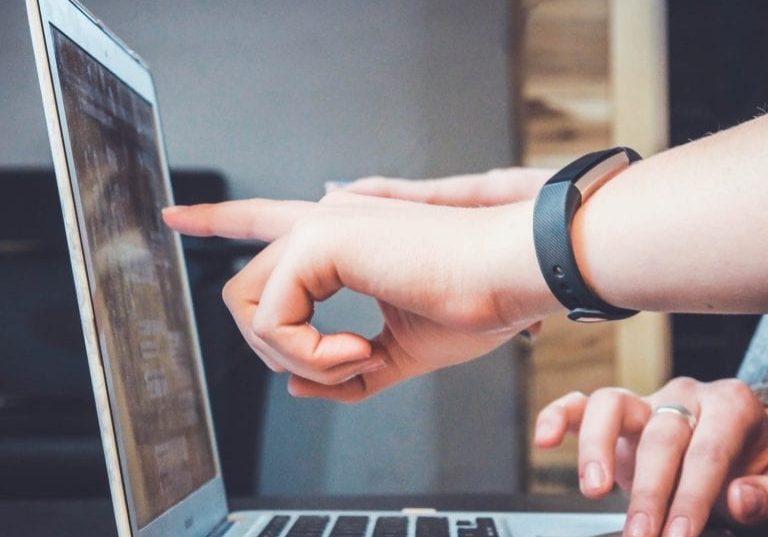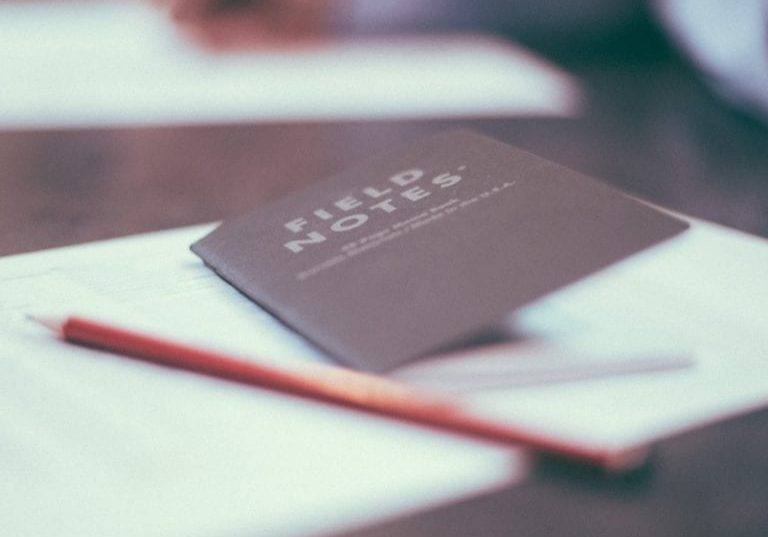 100% of you payments are returned taxed free at the policy end date.
All of our service levels include
It takes an average of two people to afford a house these days, we make sure if someone dies that the house is paid for who inherits it
Giving your family a time frame to decide what to do with the house. We provide the monthly payments for a custom time frame
The last bill anyone has is for burial or cremation and we offer coverage to make it easier on your family
It takes an average of two people to afford a house these days, we make sure if someone dies that the house is paid for who inherits it